sew a boat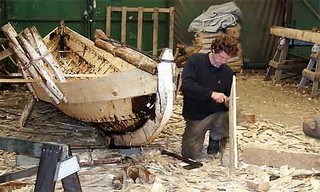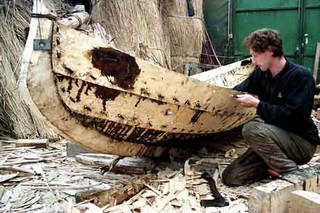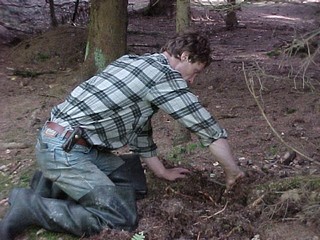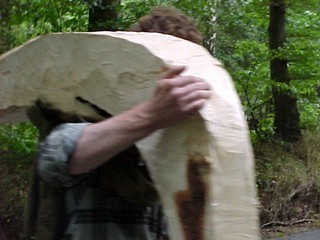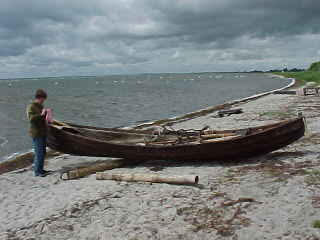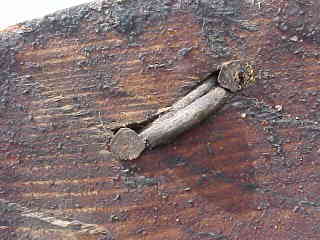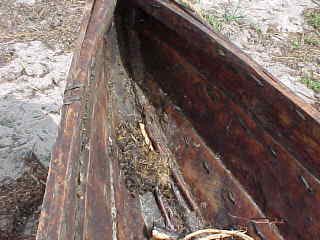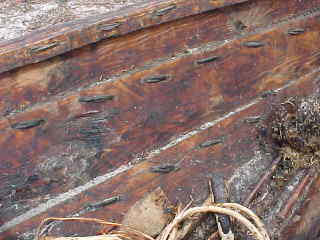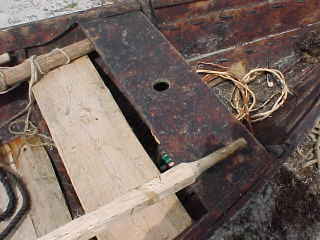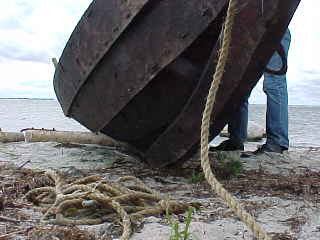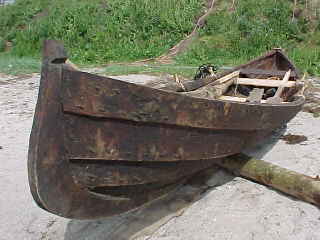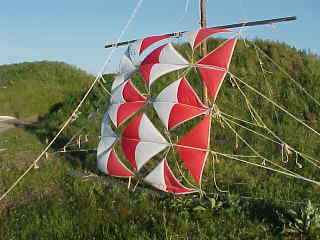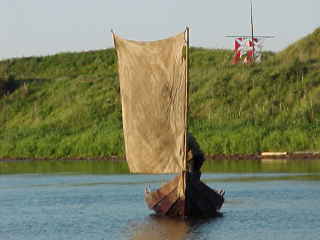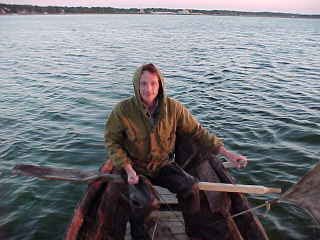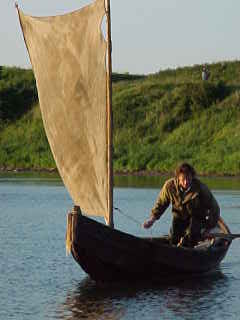 Viking builder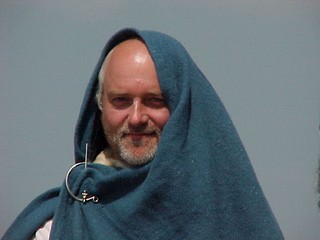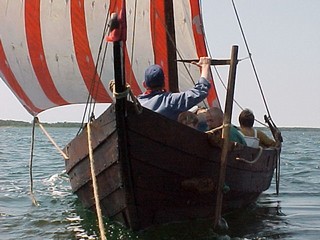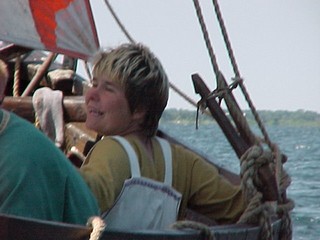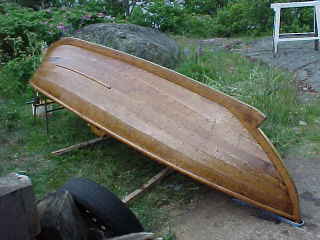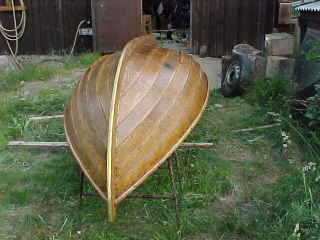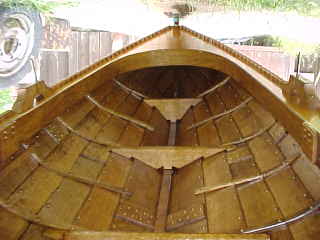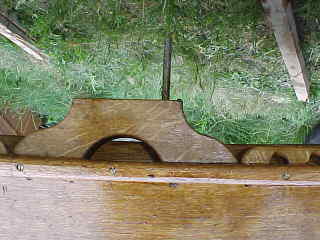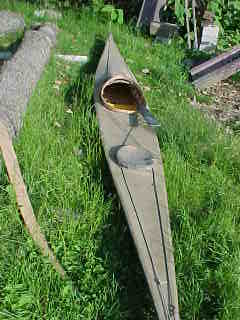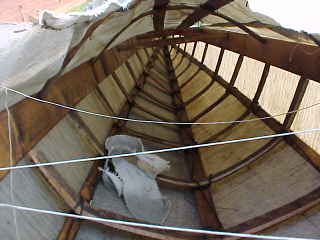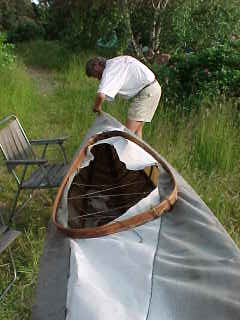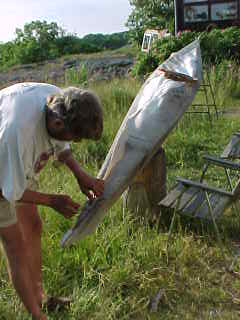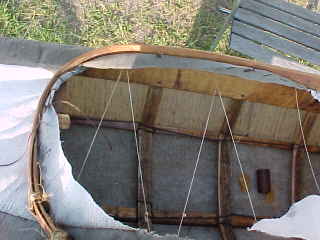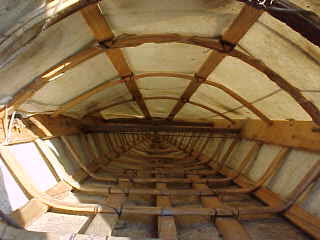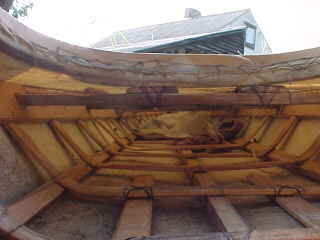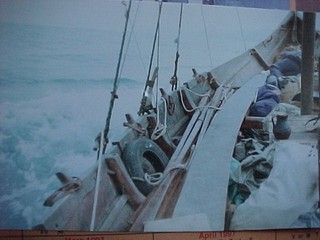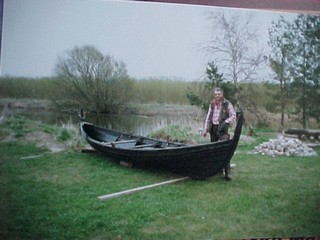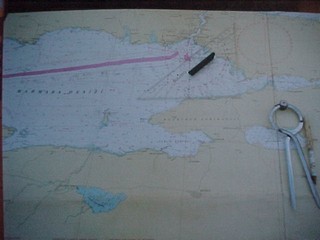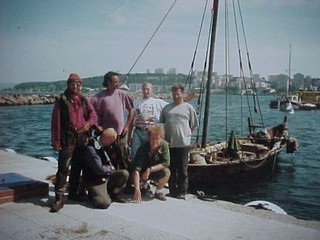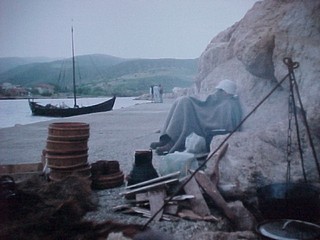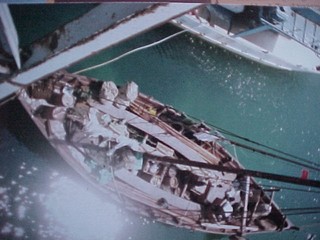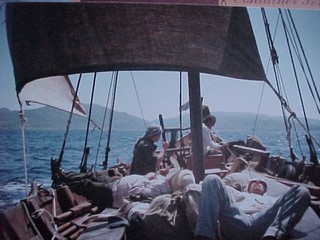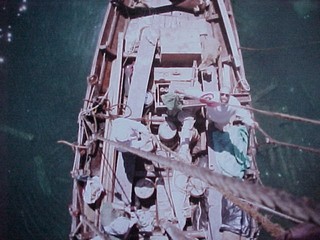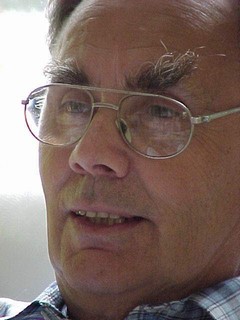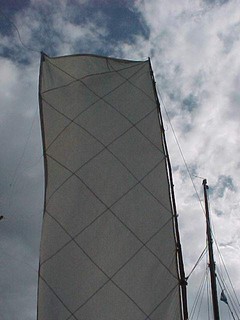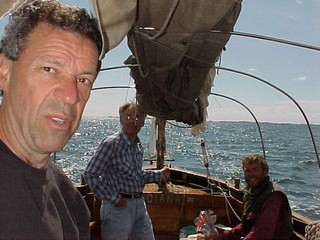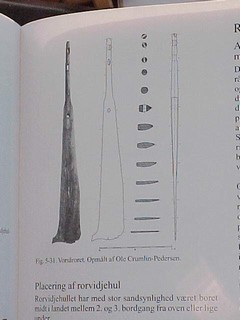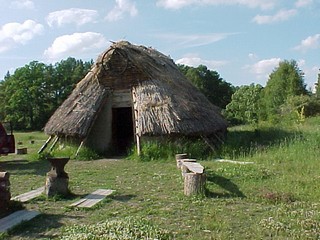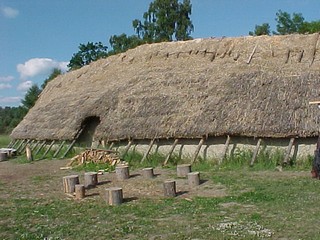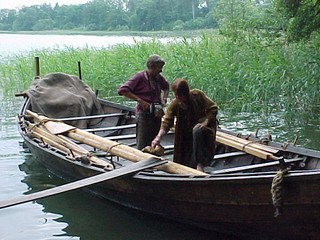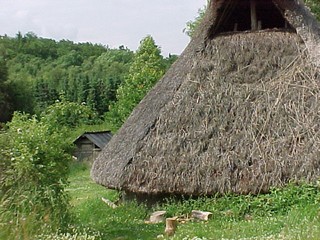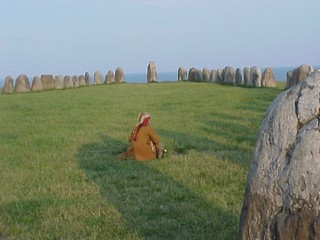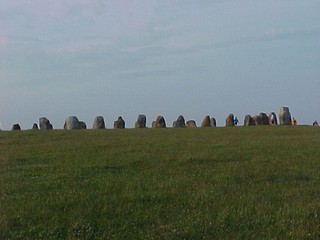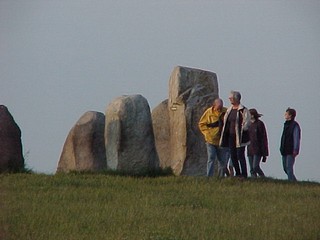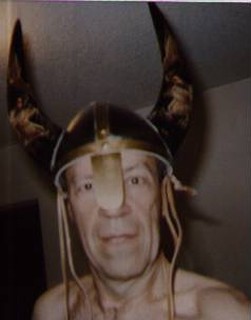 "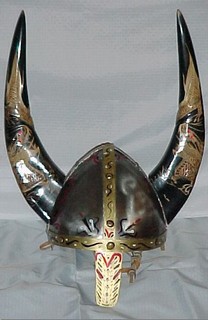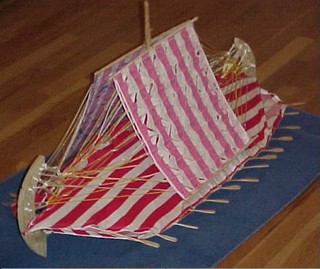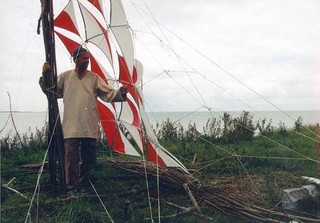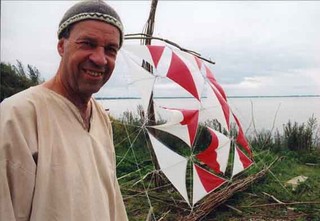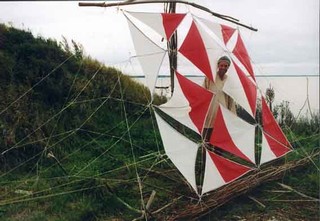 Helge Ask
...stay in a small tents camp close to Gershøj (it is in the western part of Roskilde fjord ) during the night.
---

Nice full profile of the Helge Ask.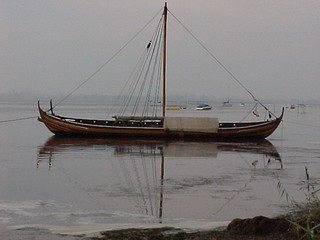 ---

Other Ask photos.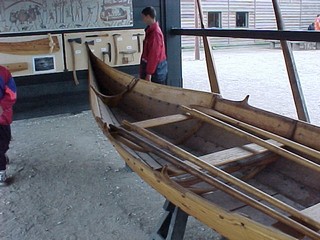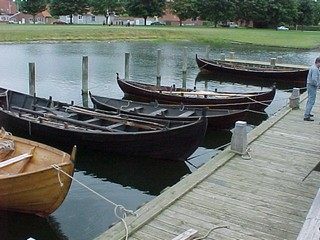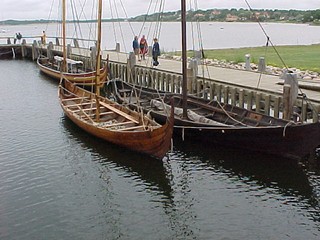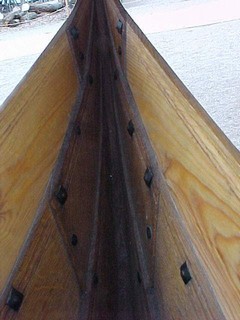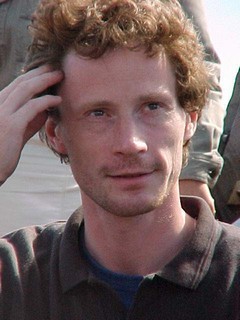 Crew and ship pictures.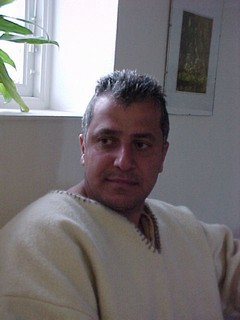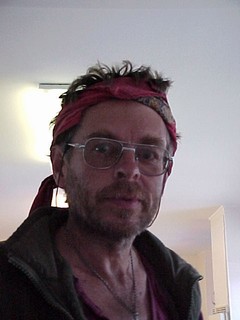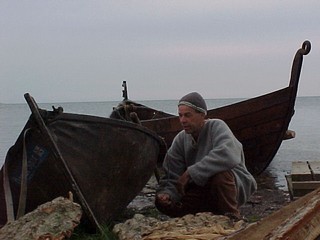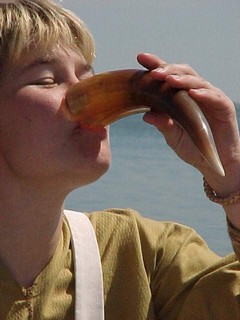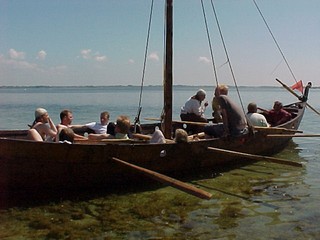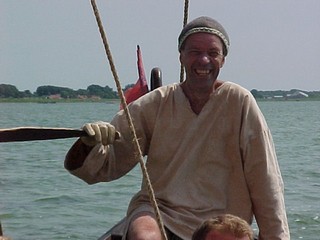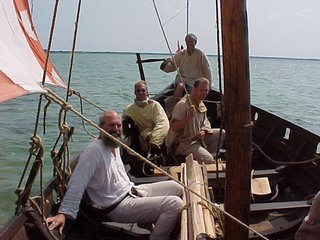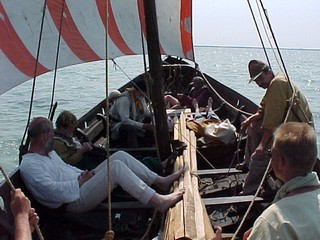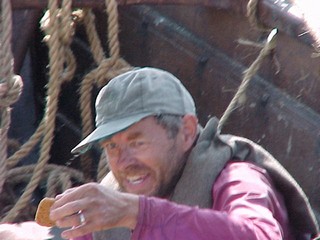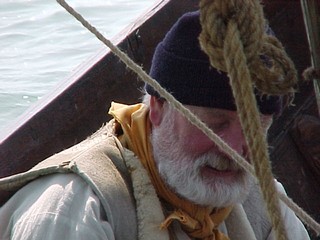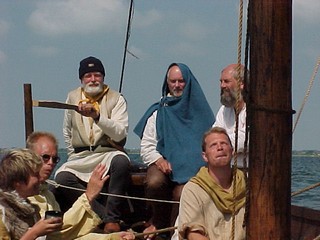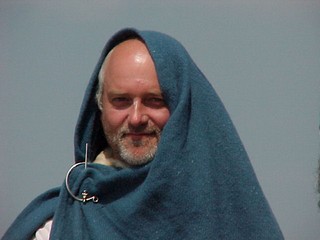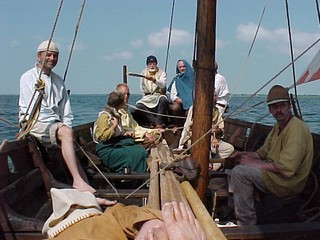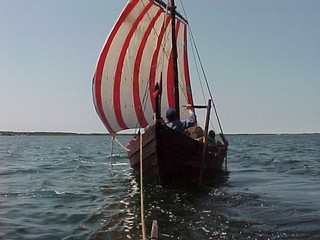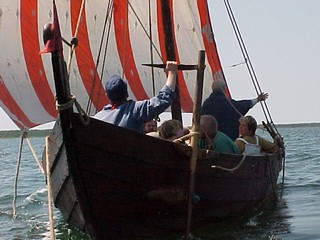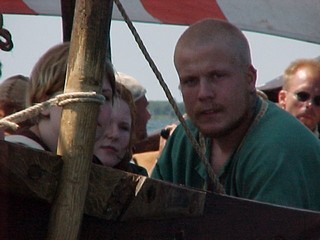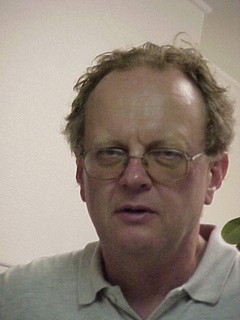 Experimental Viking Sails Research
by
Peter Sjolander
California USA

For more information...
Look for me here at Foteviken all summer of 1999.
or check out the Viking Navy Web site at Sjolander.com.
And by the end of the summer
The design had changed a little bit due to the wind.
The wonderful Swedish wind.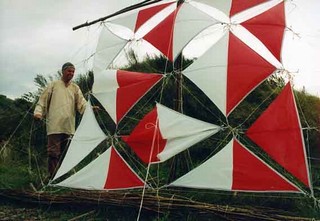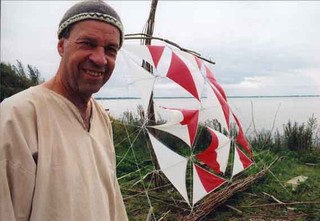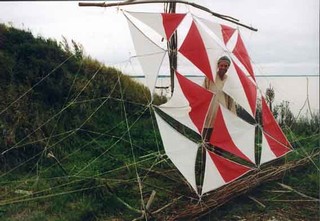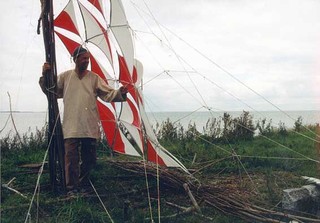 Dragon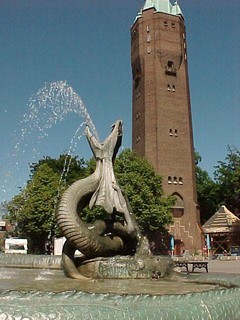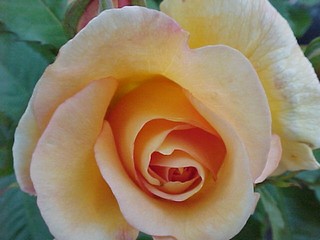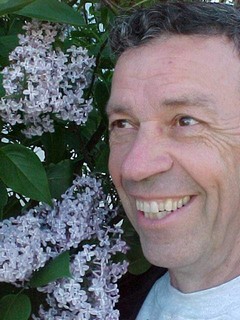 france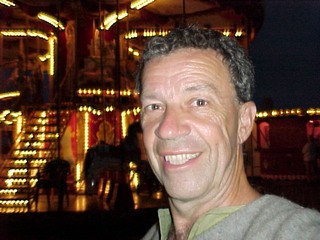 keep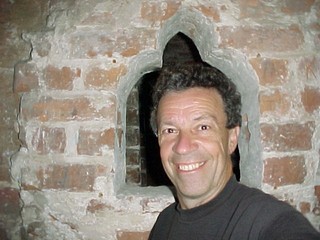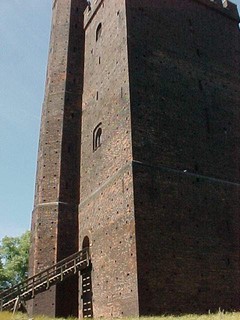 midsummer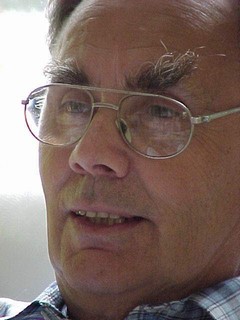 Dragon sails designer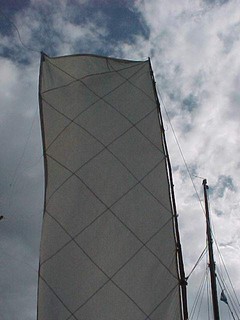 A view of the dragon sails from the deck.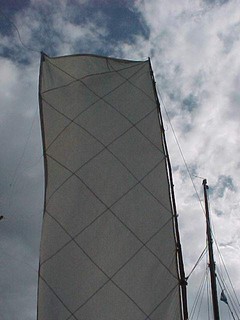 Note that the yard is straight up.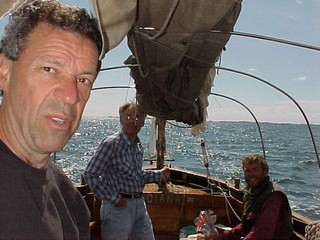 Diana test boat with crew.


I love the lines of this ship.
Pete's diamond sail idea